About Us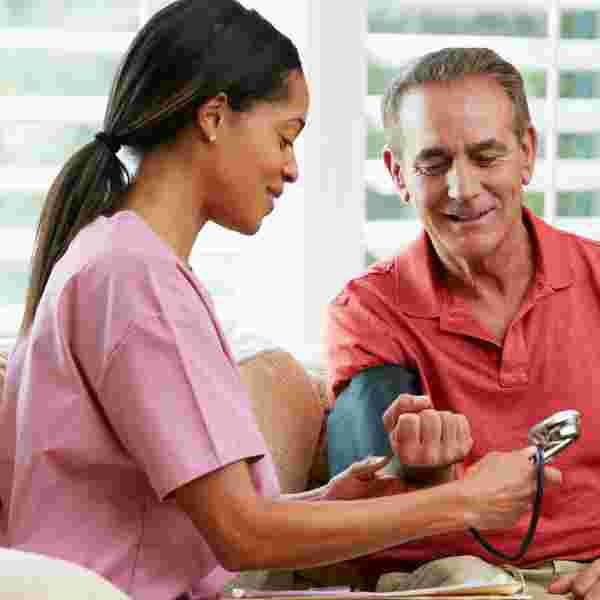 Our Mission
At Your NEIGHBORHOOD CLINIC, our mission is to provide affordable and convenient access to personalized primary healthcare and mental health services through a patient-centered model that delivers care and promotes wellness and health, regardless of your insurance status.
Your Healthcare Provider
Mary Odusanya, DNP, FNP-BC, APN, is a board certified Family Nurse Practitioner. She holds a doctorate from Walden University and a bachelor's from West Texas A&M University. She has been in the healthcare field for over 14 years and has worked in several areas. Her most recent work is in primary care where she utilizes her experience to help patients maintain a healthy lifestyle and mitigate the effects of disease. She has a passion for helping people achieve their healthcare goals. Mary Odusanya is compassionate and enjoys building relationships. When she is not working, Mary Odusanya spends time with her family and enjoys the outdoors.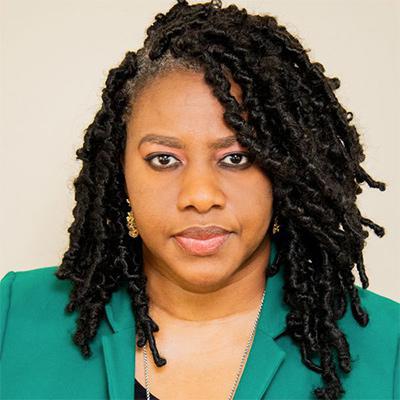 WHAT WE OFFER
SERVICES
Location
Your NEIGHBORHOOD CLINIC
454 MORRIS AVENUE
SPRINGFIELD, NJ 07081
Phone: 908-386-5352
Fax: 908-484-9447
Office Hours
Monday
Tuesday
Wednesday
Thursday
Friday
Saturday
Sunday
9:00 am – 5:00 pm
9:00 am – 5:00 pm
9:00 am – 5:00 pm
9:00 am – 5:00 pm
9:00 am – 5:00 pm
Closed
Closed
Get In Touch